A new Greek restaurant serving authentic Greek cuisine.
Delicous bakery items found nowhere else!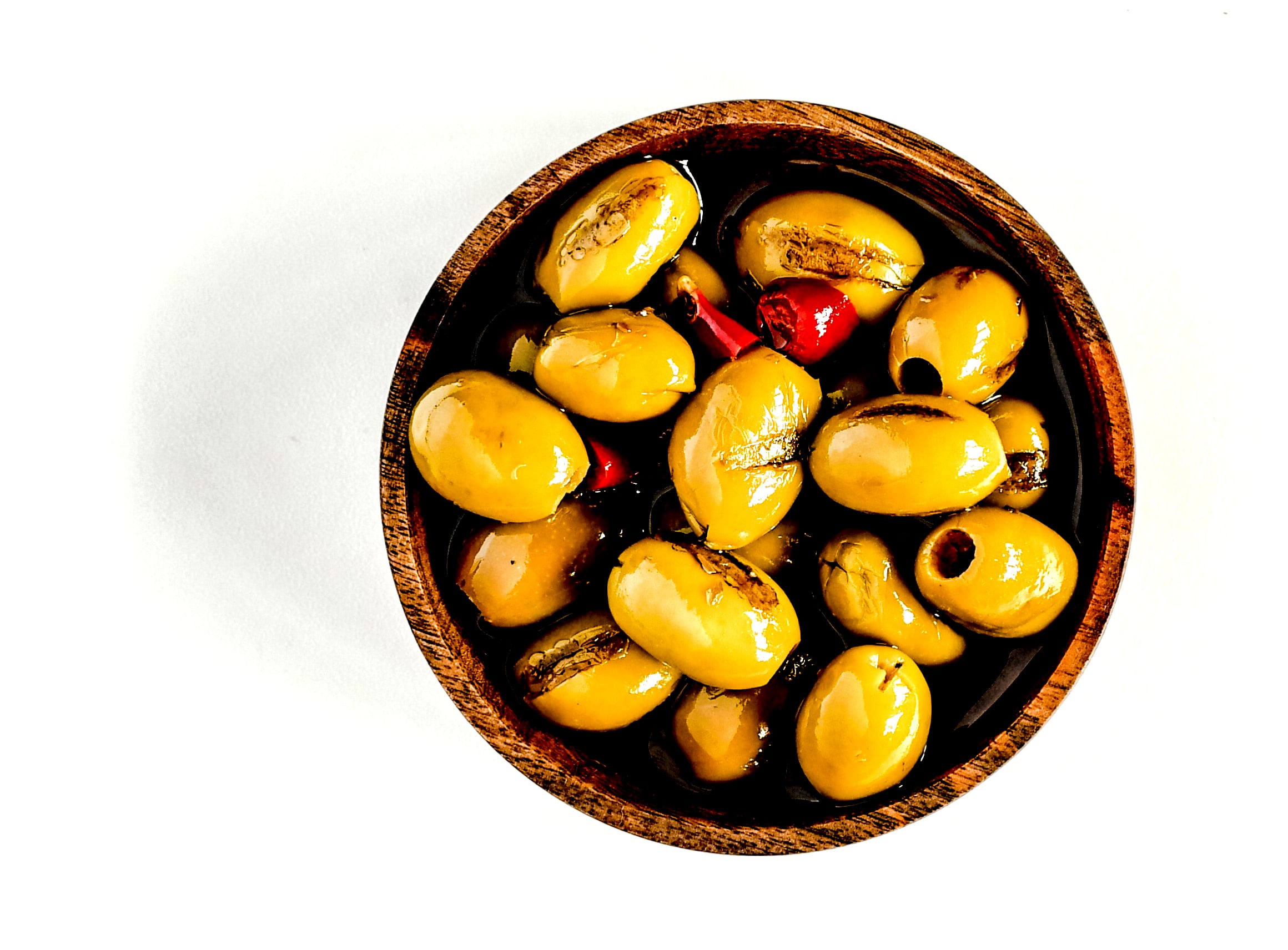 Who We Are
We are award winning Greek restauranteurs with over 30 years experience running very popular Greek restaurants and bakeries.
Authentic Greek Cuisine
Our recipes are straight from our Greek tradition. No shortcuts or compromises, here are a few dishes to tempt you.
Moussaka
Perhaps the most widely recognized of all Greek dishes. It is an oven-baked casserole of layered eggplant and spiced meat filling topped with a creamy bechamel.
Baklava
A classic favorite Greek pastry, made with flaky phyllo dough, layered with a cinnamon-spiced nut filling and bathed in sweet syrup.
Fassolatha

 (fah-soh-LAH-tha)
A classic white bean soup.
Horta Vrasta

 (HOR-tah vrah-STAH)
Boiled greens, dressed with a bit of olive oil and lemon.
Chicken Soup Avgolemono
A classic Greek chicken soup, finished with a creamy egg-lemon flavor.
Pastitsio
Tender pasta filled with meat, covered in a creamy bechamel sauce, all layered in a pan and baked to perfection.
Mouth-Watering Baked Goods
Some Bakery Favorites
Spanakopita
Koulouri
Bread with Prozimi
Bougatsa
Bread wtih Raisins
Ravana and Portokalopita
Pasteli
Catering Services
Catering is all custom! According to the occasion. Call to speak to us!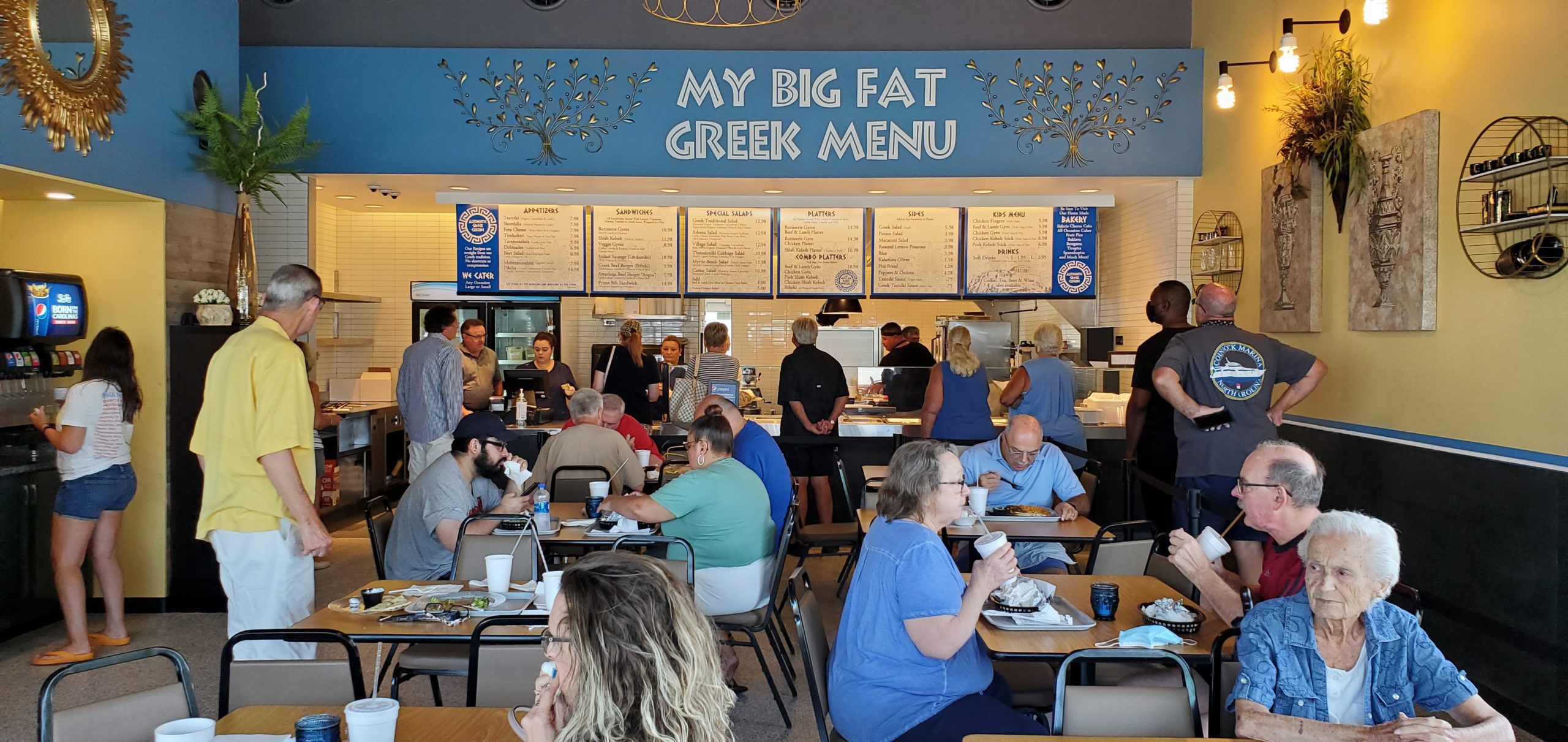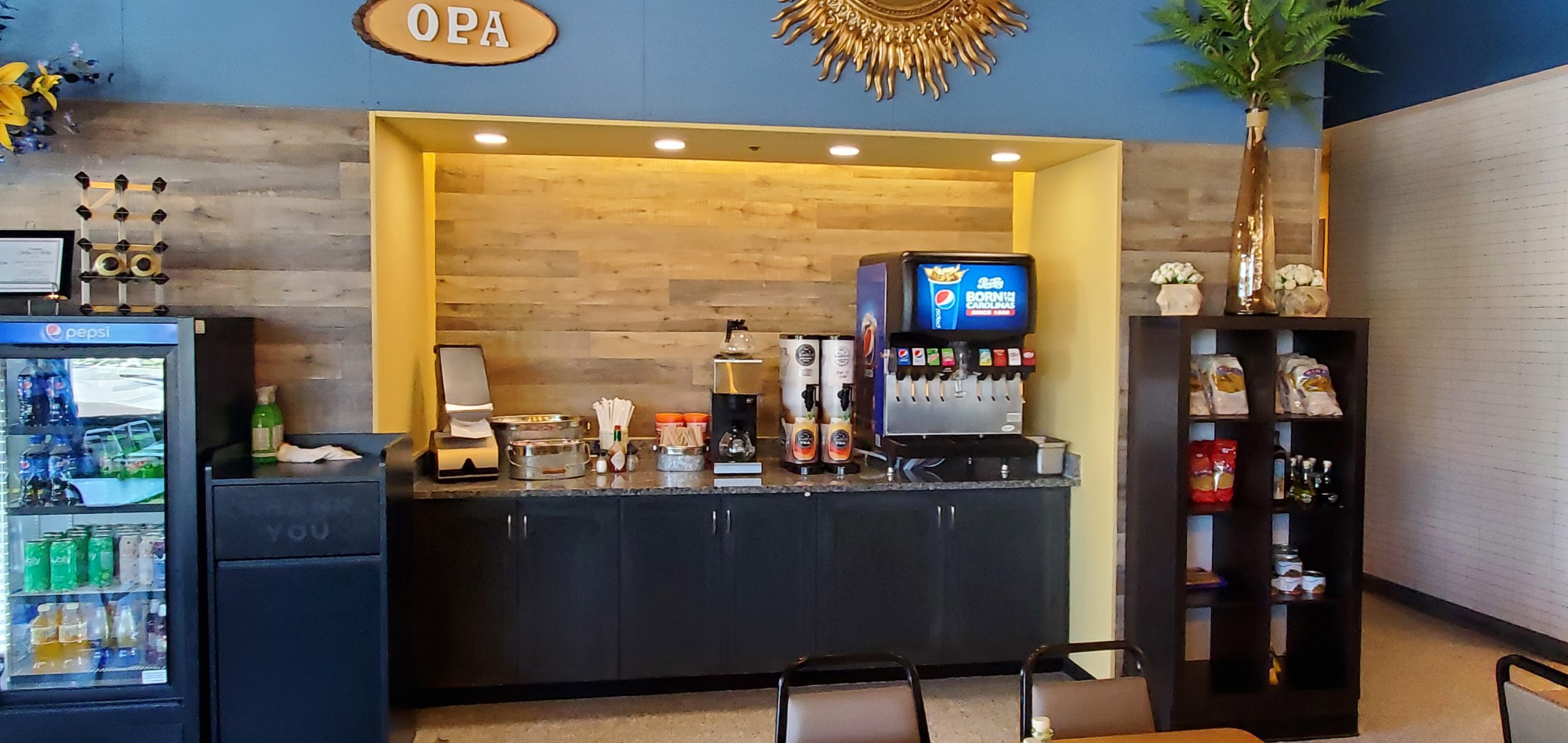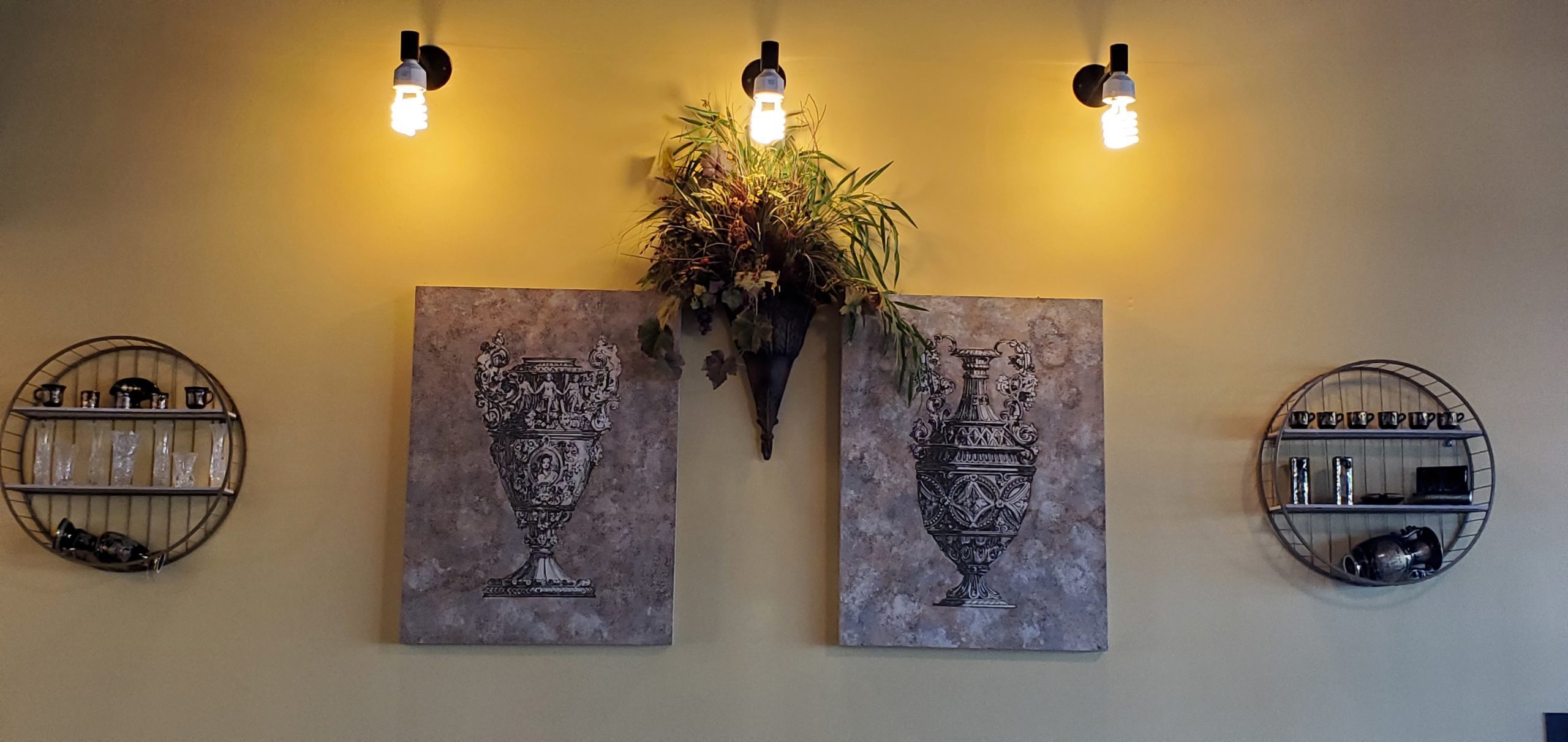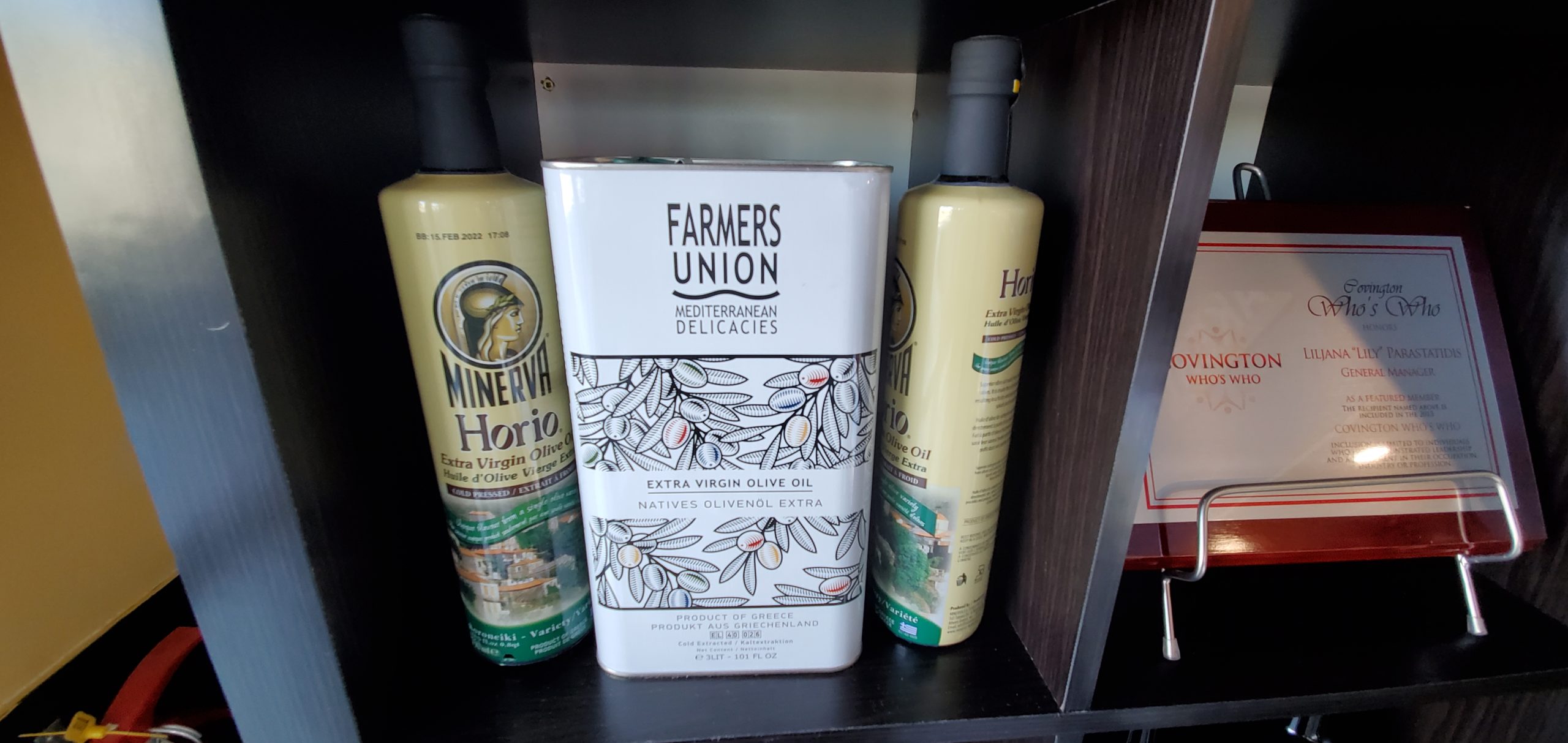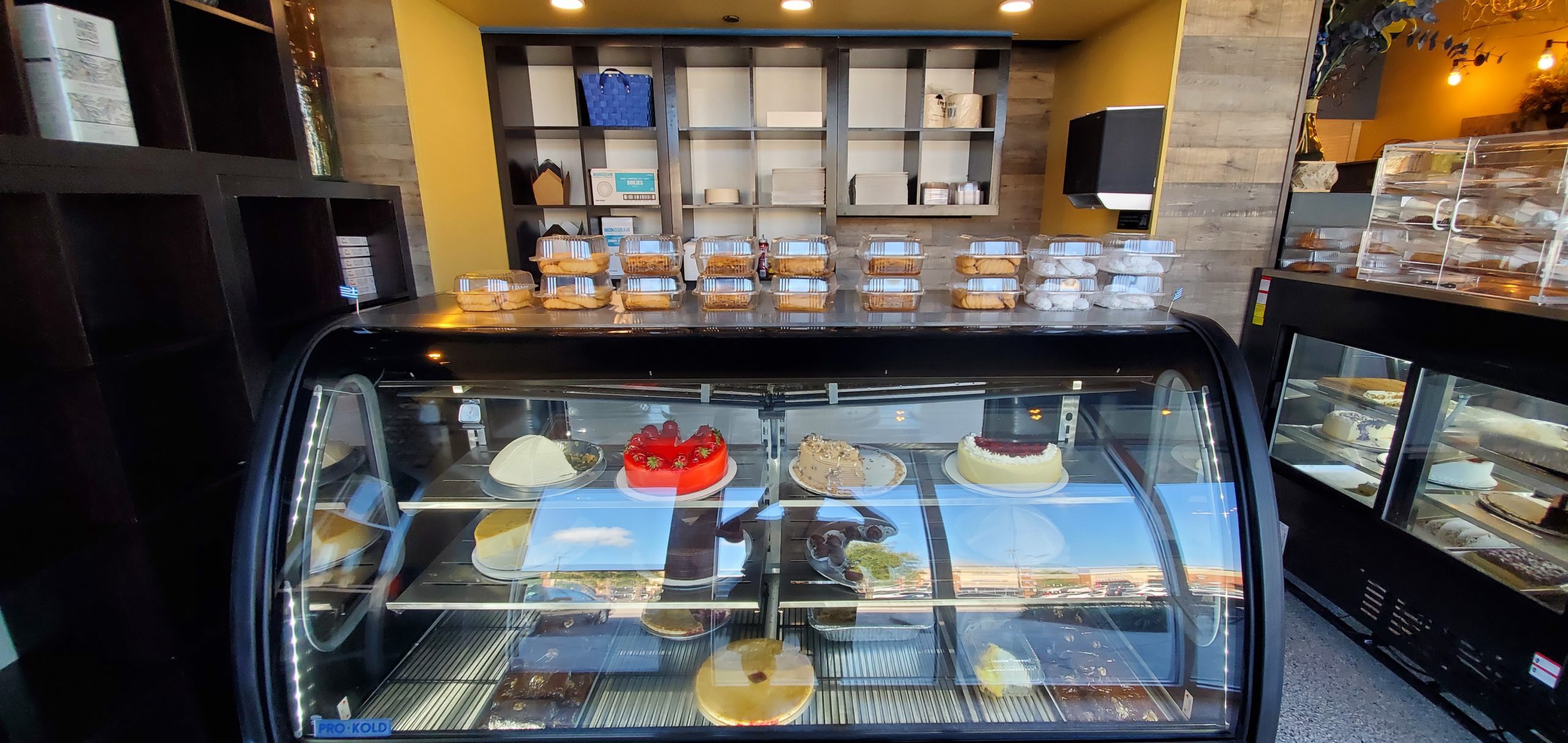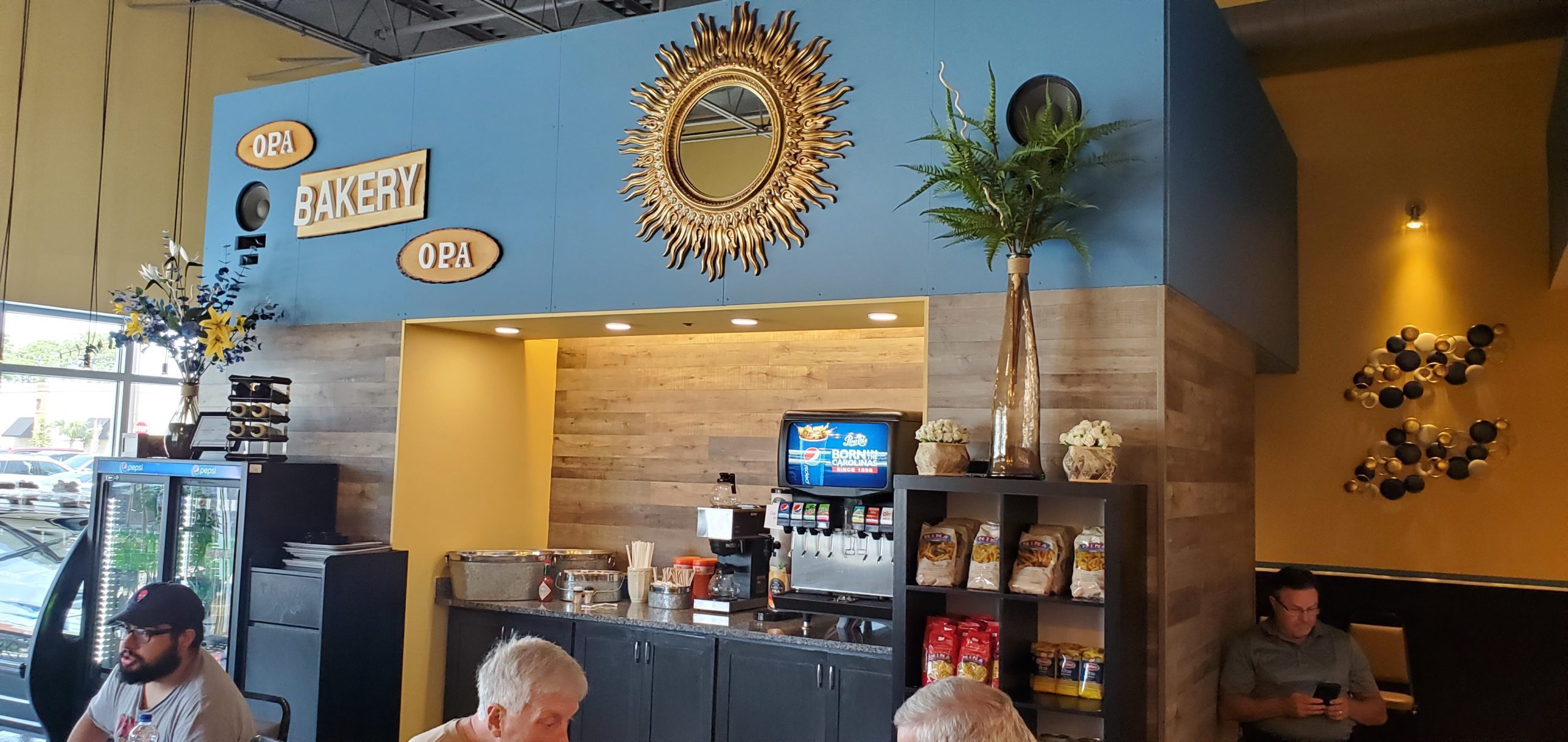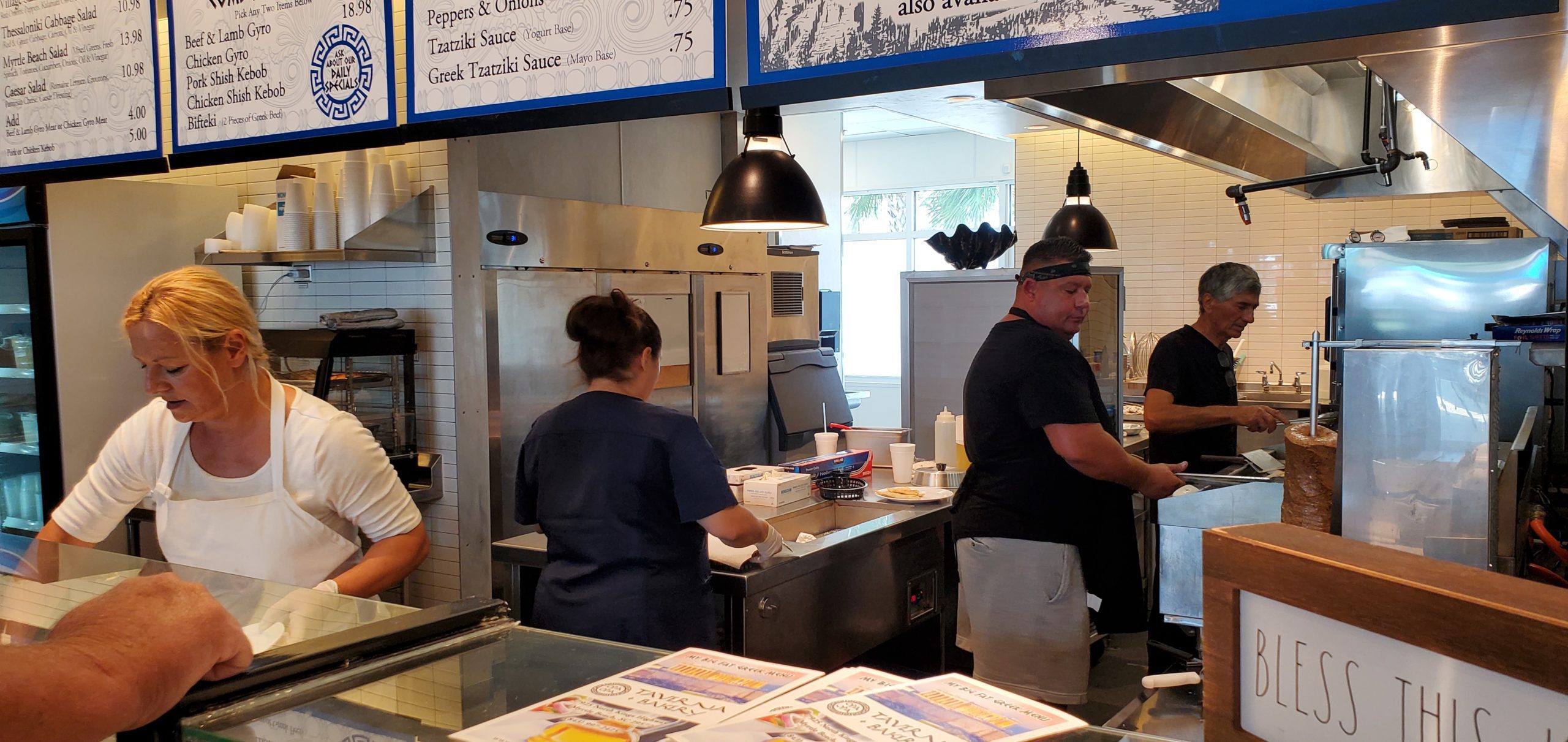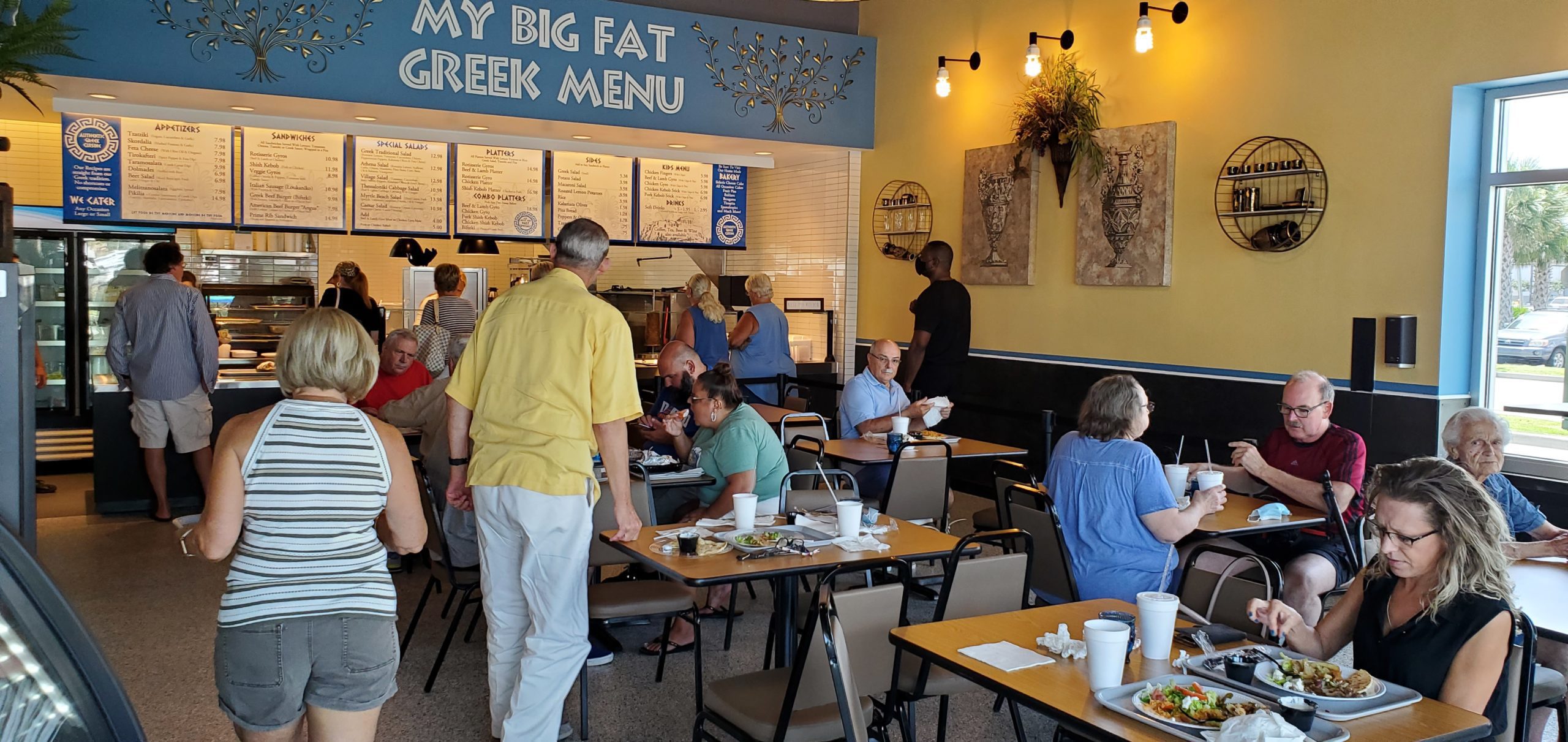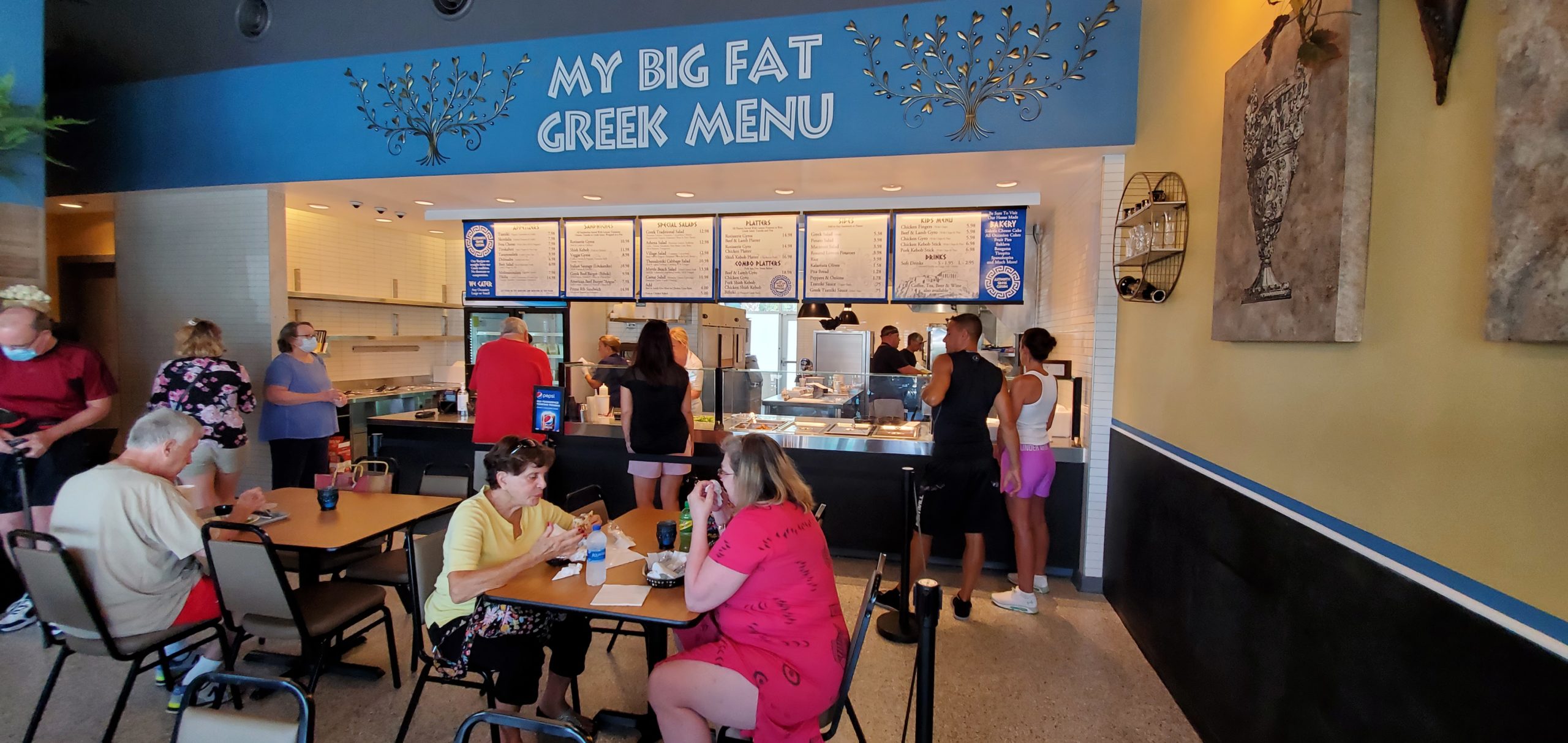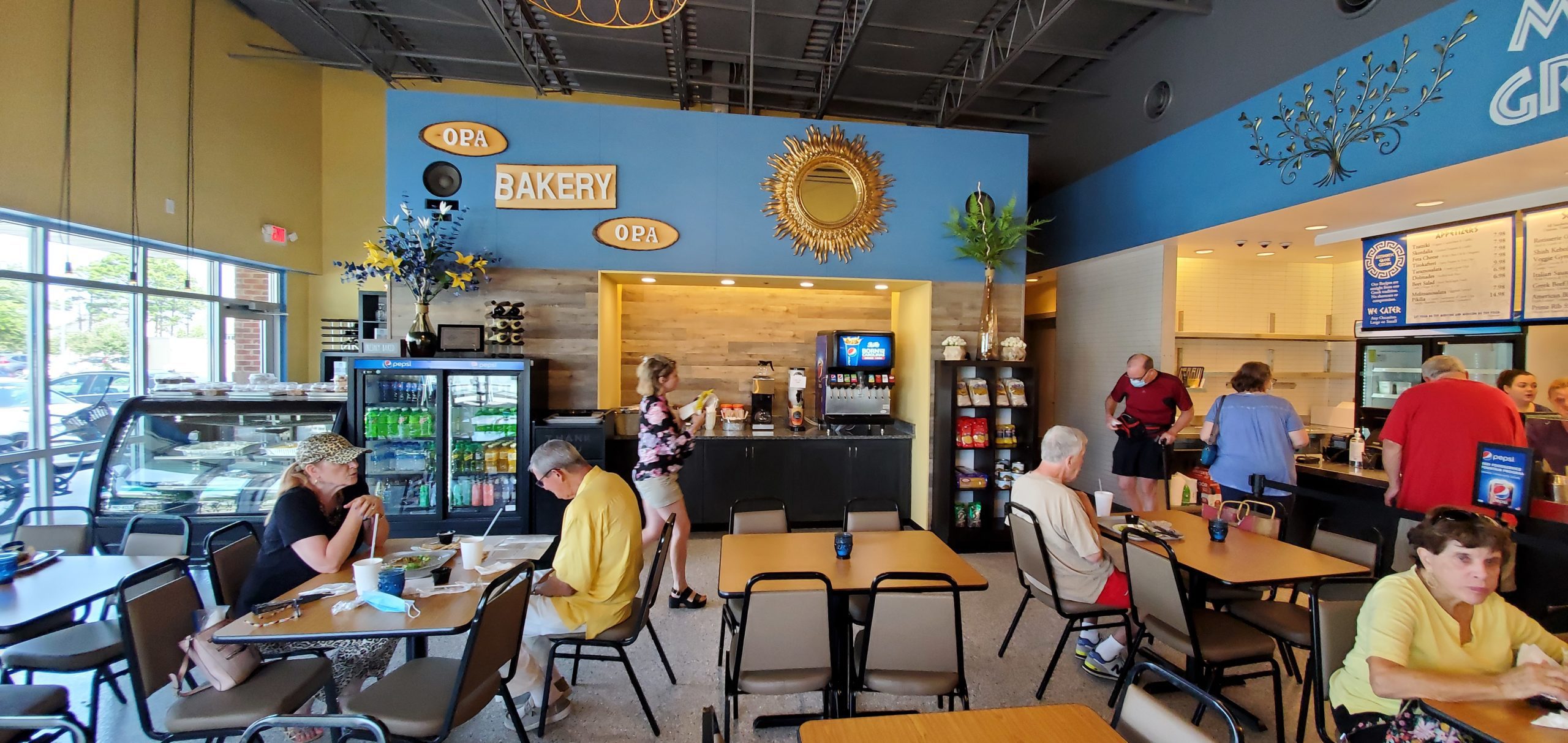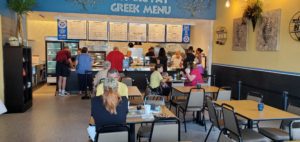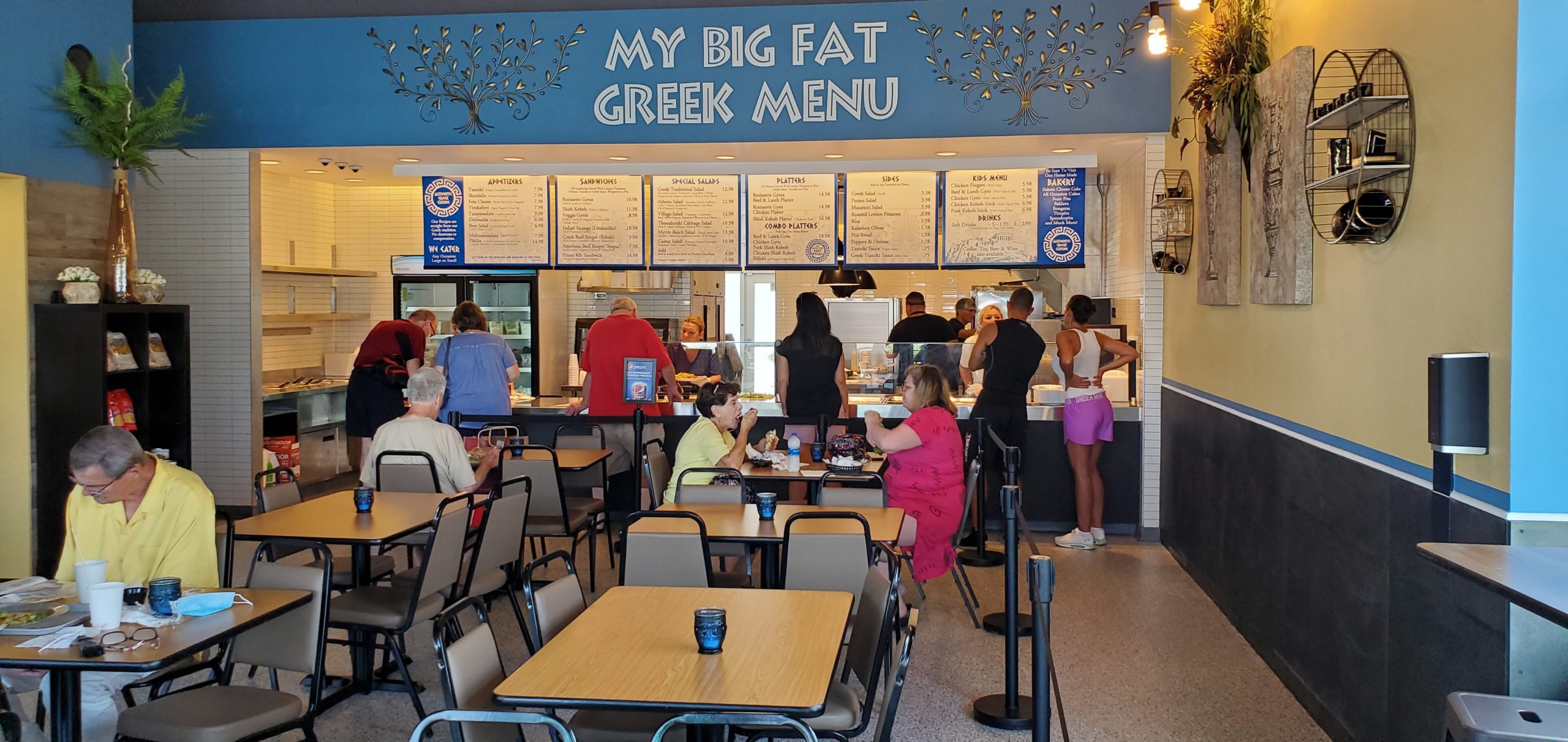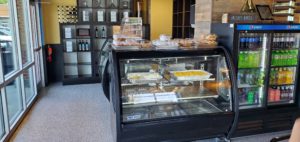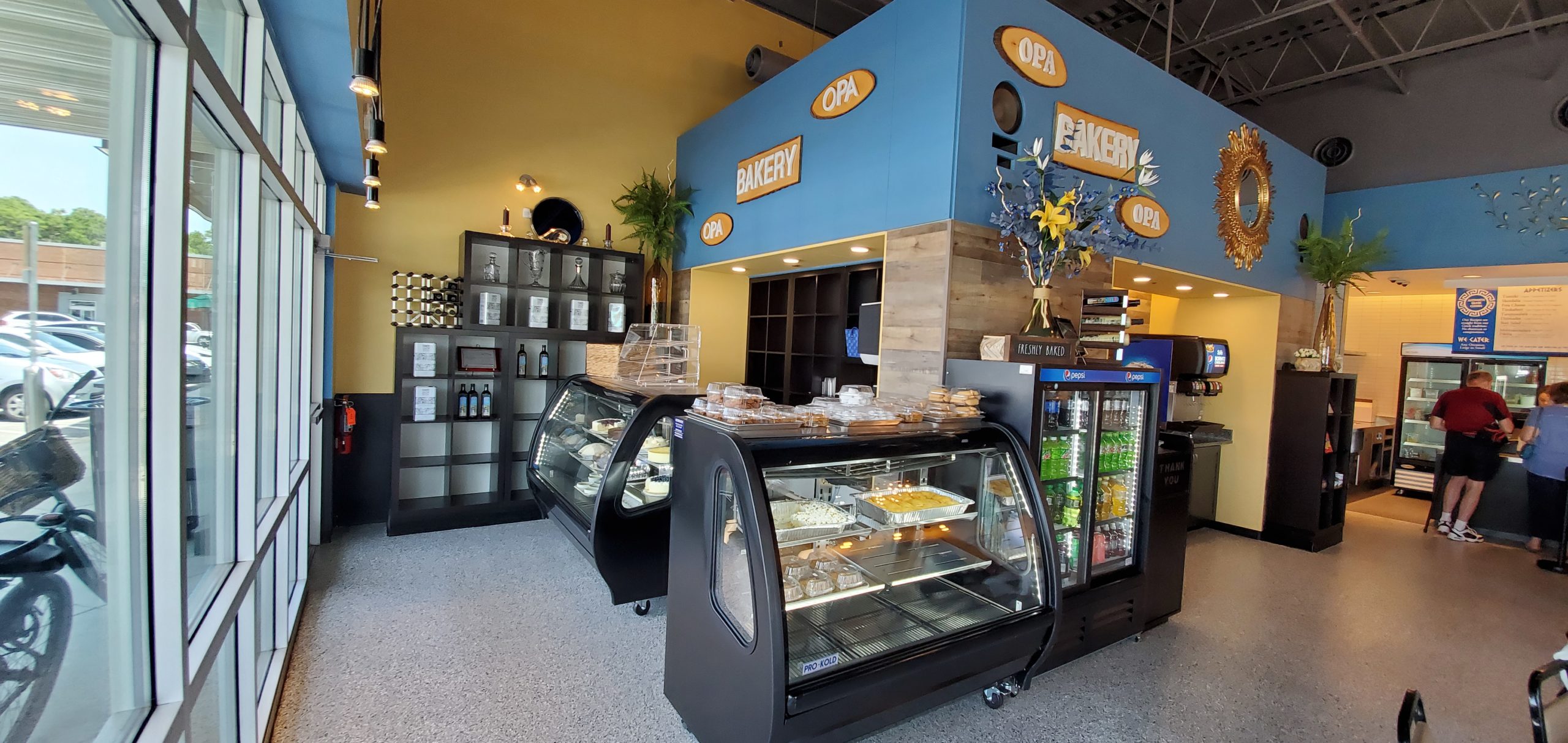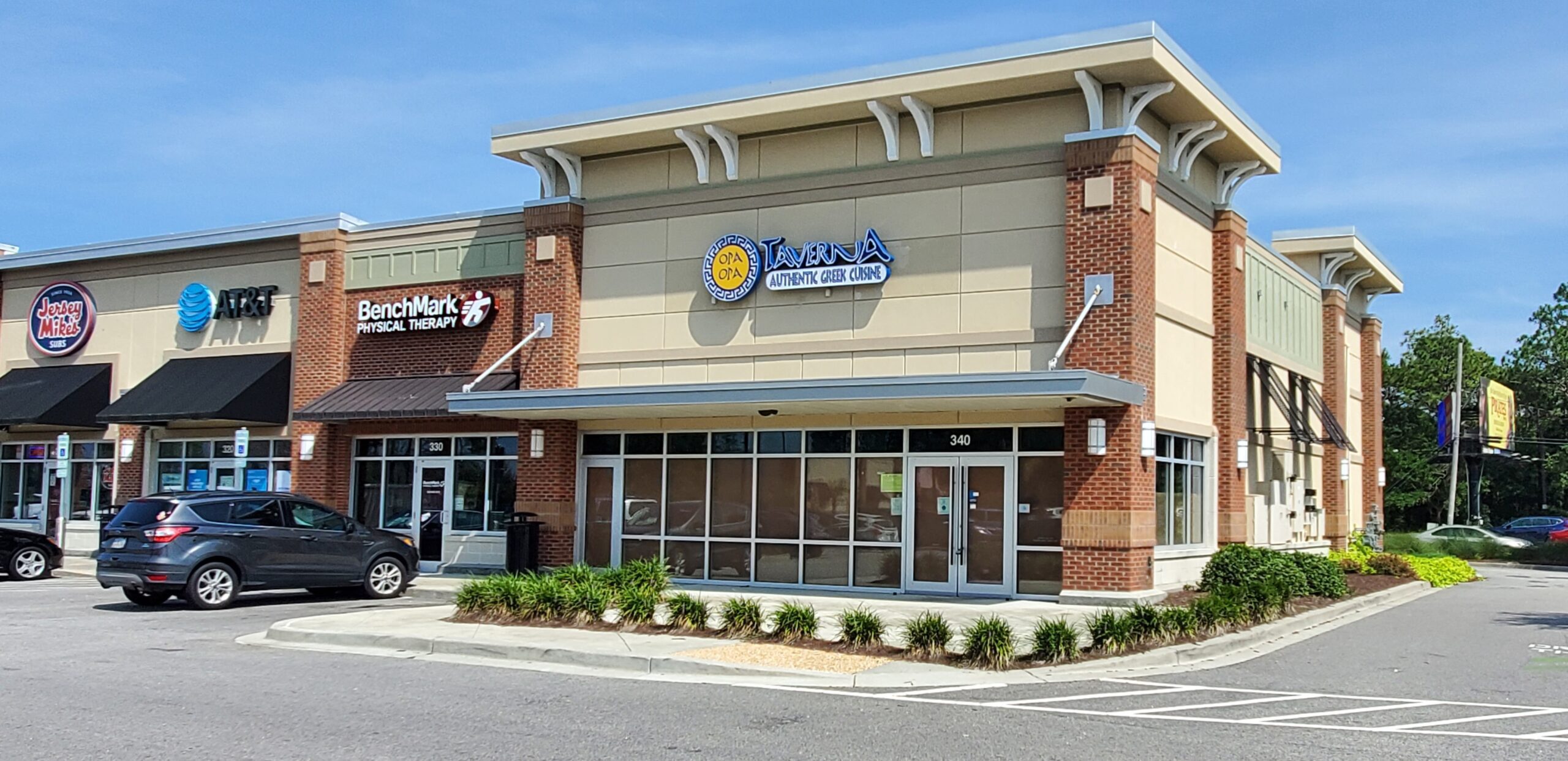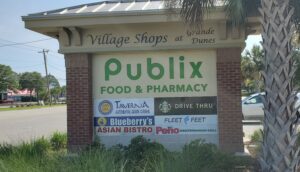 Meet Our Owner
Lily Parastatidis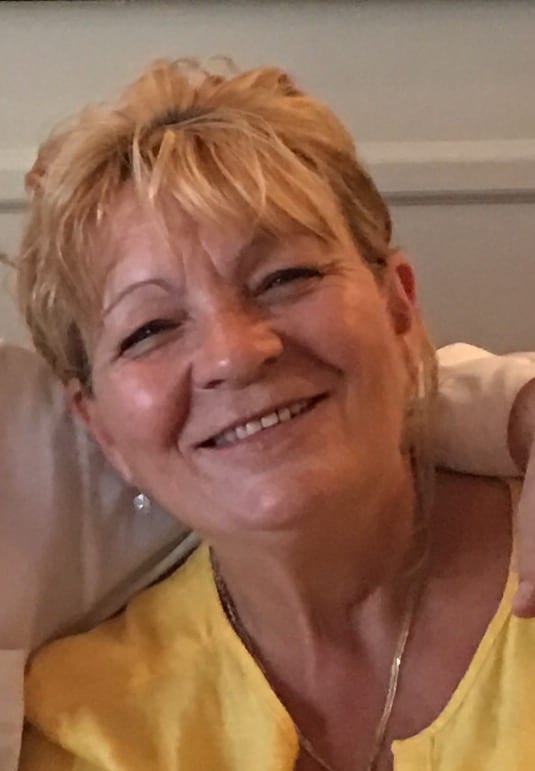 Lily Parastatidis is a highly acclaimed Greek restauranteur with over 35 years of experience operating highly successful Greek restaurants and bakeries.
Opa Opa Taverna is her latest endeavor right here on the Grand Strand. Her passion is authentic Greek cuisine, including traditional bakery confections.
Lily has won numberous awards over her career for excellence in her profession.
Lily's new Opa Opa Taverna & Bakery is her latest success at a great location at the Village Shops at Grand Dunes, anchored by Publix.
7925 North Kings Highway, Myrtle Beach, SC 29572
Come see us!