My Big Fat Greek Bakery
All your favoite Greek, Mediterranean & American Desserts
Here are a few!
Cheesecake
New York–style cheesecake uses a cream cheese base, also incorporating heavy cream or sour cream. The typical New York cheesecake is rich and has a dense, smooth, and creamy consistency.
The cheesecake was immortalized in Guys and Dolls, where Nathan Detroit and Sky Masterson sang its praises. Urban Legend has it that during the filming of the move Cleopatra in 1963, Elizabeth Taylor, the star of the film, had New York Style Cheesecake flown in daily from Lindy's Deli in New York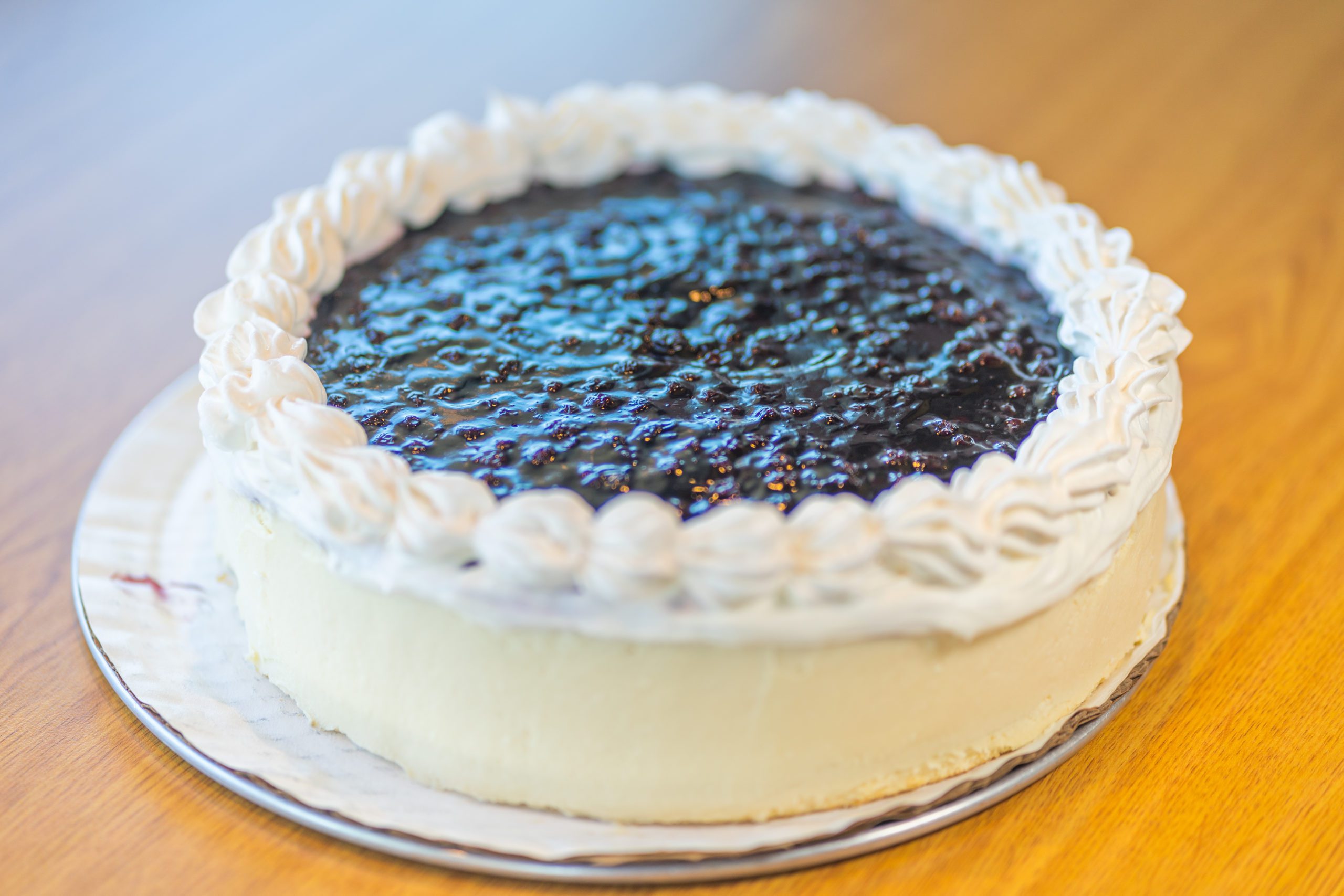 Baklava
Baklava is a layered pastry dessert made of filo pastry, filled with chopped nuts, and sweetened with syrup or honey. It was one of the most popular sweet pastries of Ottoman cuisine.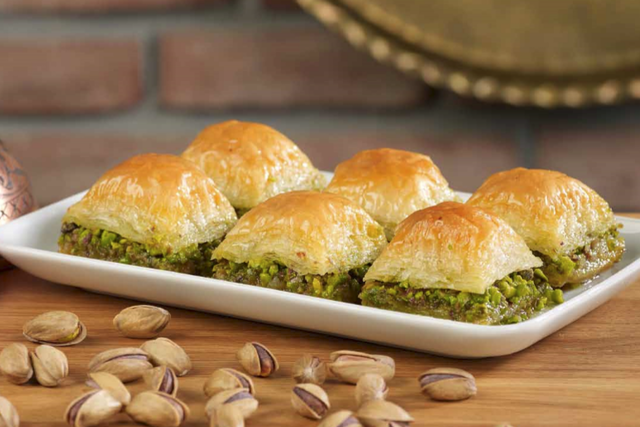 Carrot Cake
Carrot cake (also known as passion cake) is cake that contains carrots mixed into the batter. Most modern carrot cake recipes have a white cream cheese frosting. Sometimes nuts such as walnuts or pecans are added into the cake batter, as well as spices such as cinnamon, ginger and ground mixed spice. Fruit including pineapple, raisins and shredded coconut can also be used to add a natural sweetness.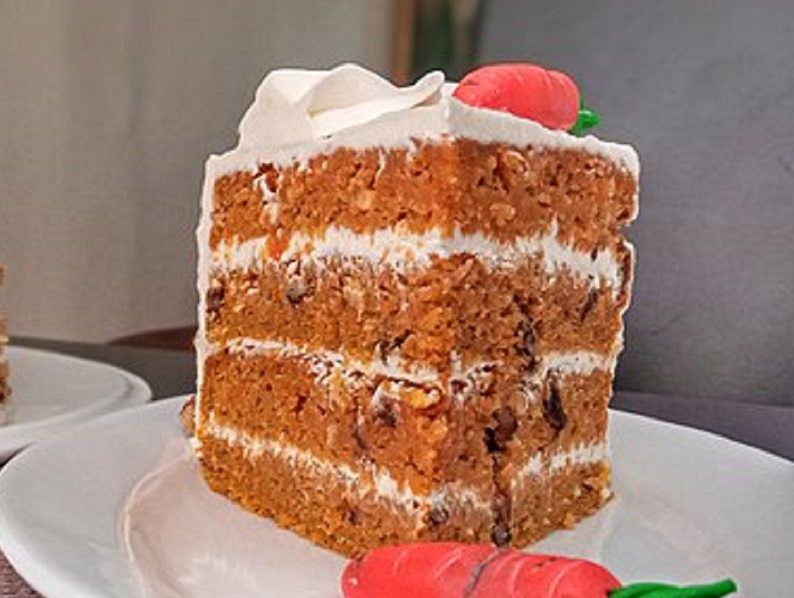 Chocolate Cake
Chocolate cake or chocolate gâteau is a cake flavored with melted chocolate, cocoa powder, or both. Out deep rich delicious chocolate cake is a big hit in North Myrtle Beach.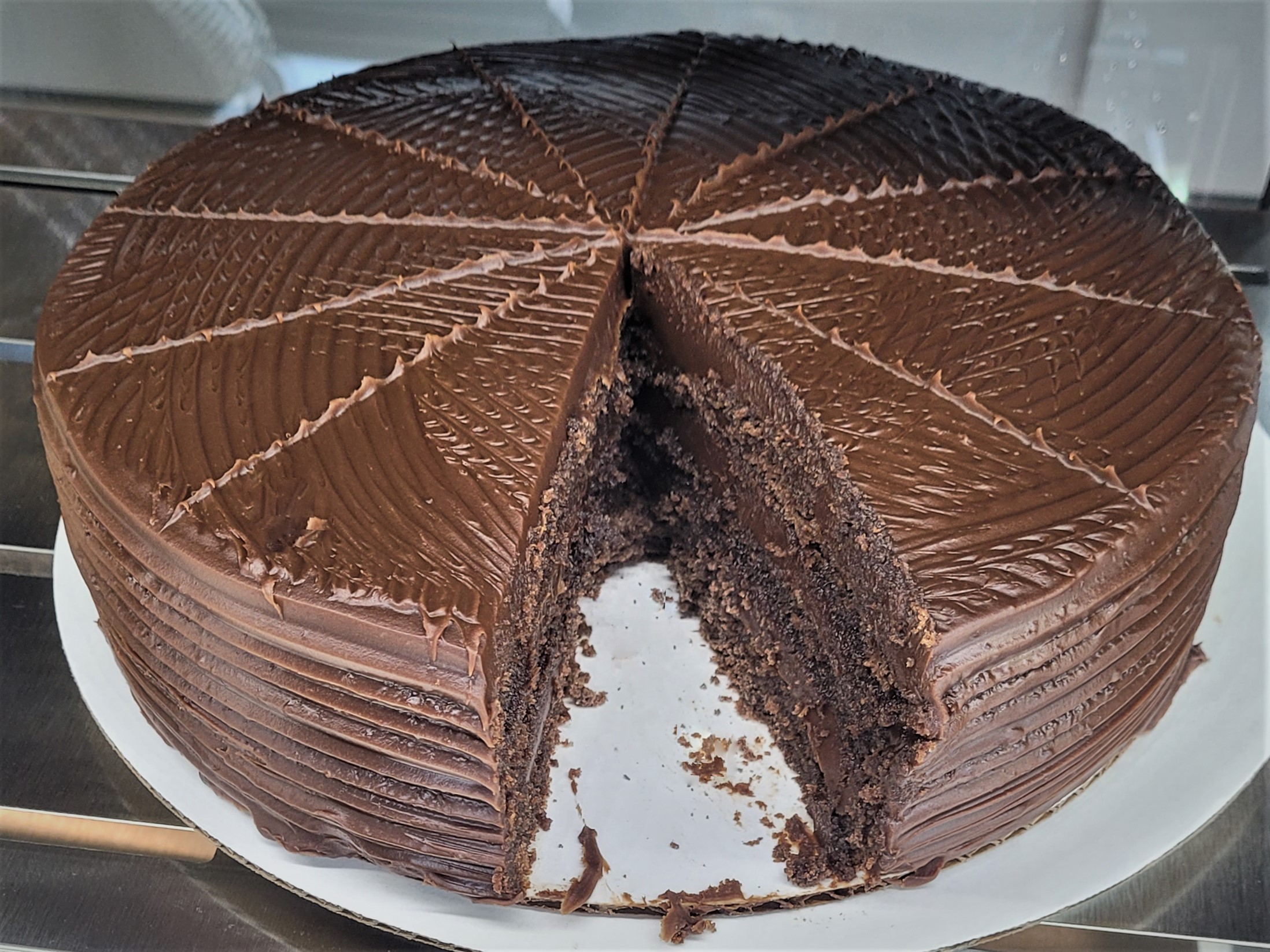 Spanakopita
Spanakopita is a Greek savory spinach pie. It often also contains cheese, typically feta, and may then be called spanakotiropita, especially in northern Greece. In southern Greece, the term spanakopita is also common for the versions with cheese.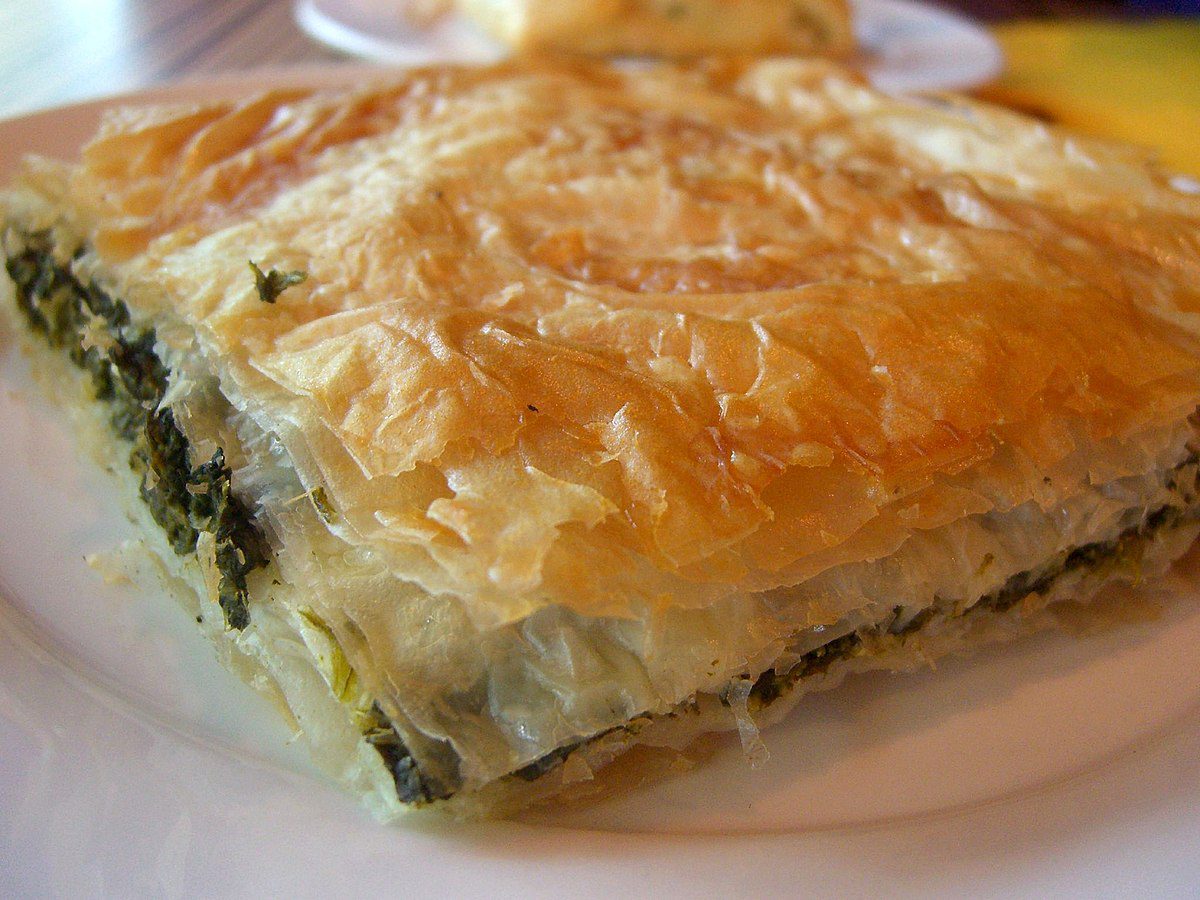 Rice Pudding
Rice pudding is a dish made from rice mixed with water or milk and other ingredients such as cinnamon, vanilla and raisins. Variants are used for either desserts or dinners. When used as a dessert, it is commonly combined with a sweetener such as sugar. A favorite in North Myrtle Beach.
.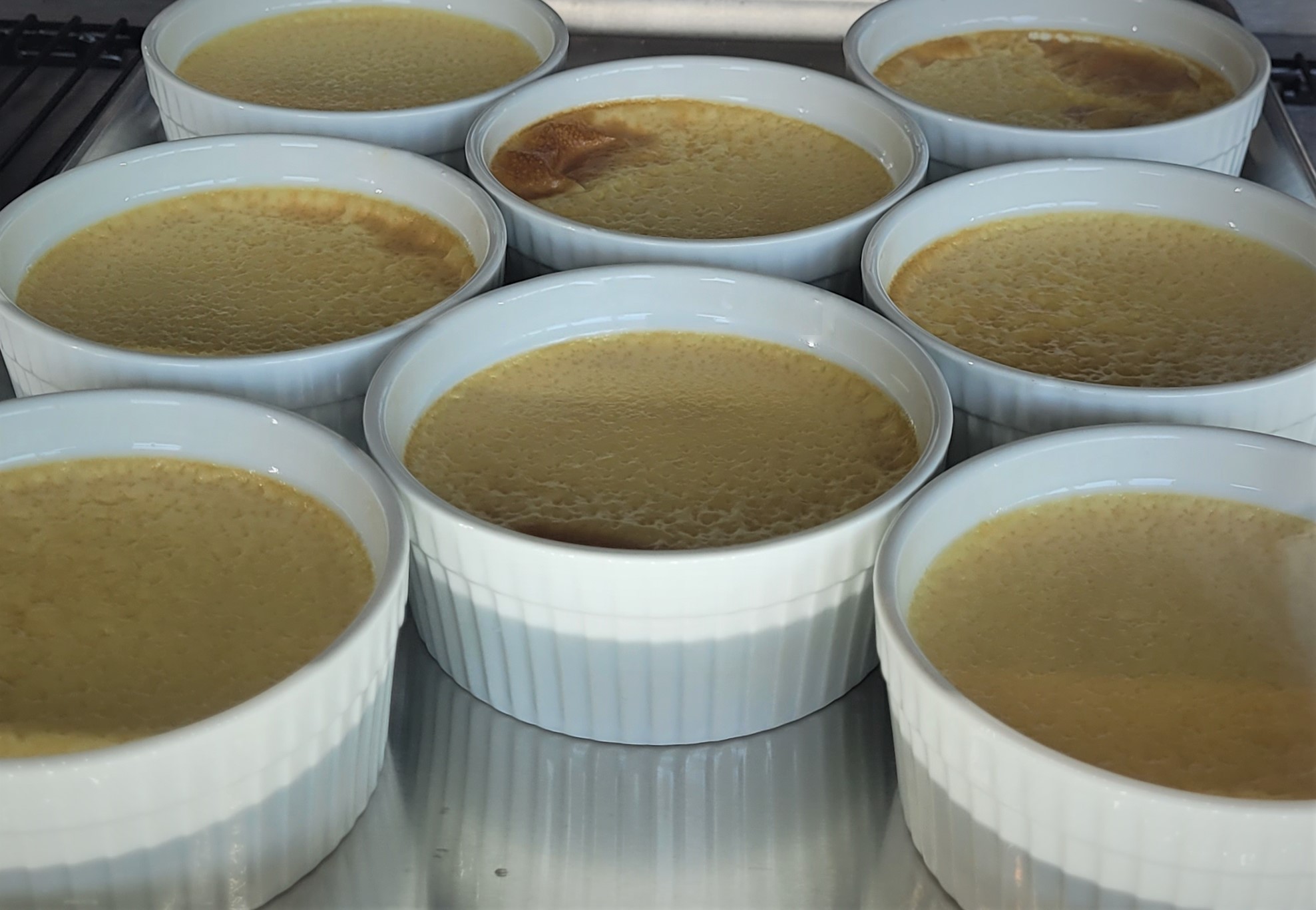 Tiramisu
Tiramisu (Italian: tiramisù [ˌtiramiˈsu], from tirami su, "pick me up" or "cheer me up") is a coffee-flavored Italian dessert. It is made of ladyfingers (savoiardi) dipped in coffee, layered with a whipped mixture of eggs, sugar, and mascarpone cheese, flavoured with cocoa. The recipe has been adapted into many varieties of cakes and other desserts. A favorite Mediterranean treat.
.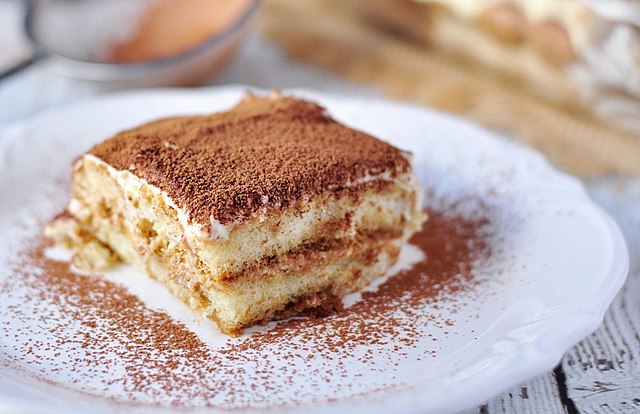 Cannoli
Cannoli are Italian pastries consisting of tube-shaped shells of fried pastry dough, filled with a sweet, creamy filling containing ricotta—a staple of Sicilian cuisine. They range in size from 9 to 20 centimetres. In mainland Italy, they are commonly known as cannoli siciliani.