A new Greek restaurant serving authentic Greek cuisine.
Delicous bakery items found nowhere else!
Who We Are
We are award winning Greek restauranteurs with over 30 years experience running very popular Greek restaurants and bakeries.
Meet Our Owner
Lily Parastatidis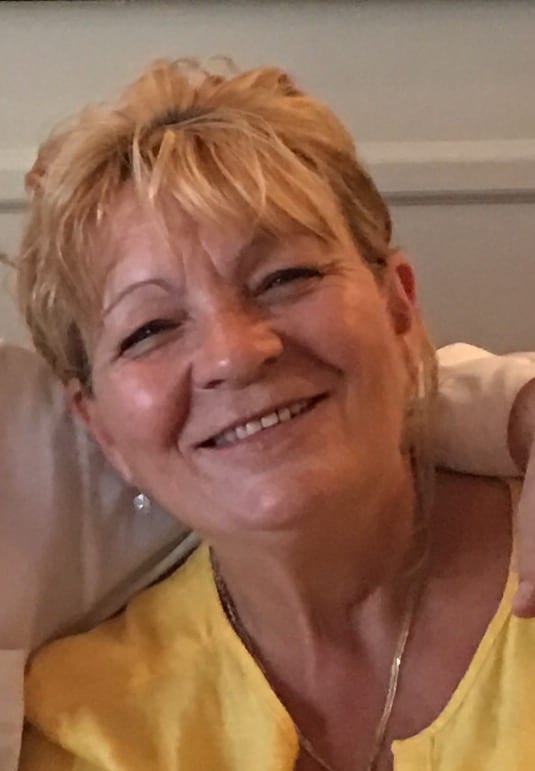 Lily Parastatidis is a highly acclaimed Greek restauranteur with over 35 years of experience operating highly successful Greek restaurants and bakeries.
Opa Opa Taverna is her latest endeavor right here on the Grand Strand. Her passion is authentic Greek cuisine, including traditional bakery confections.
Lily has won numberous awards over her career for excellence in her profession.
Lily will be opening Opa Opa Taverna & Bakery soon at her great new location at the Village Shops at Grand Dunes, anchored by Publix.
7925 North Kings Highway, Myrtle Beach, SC 29572