Catering
Authentic Greek & Mediterranean Cuisine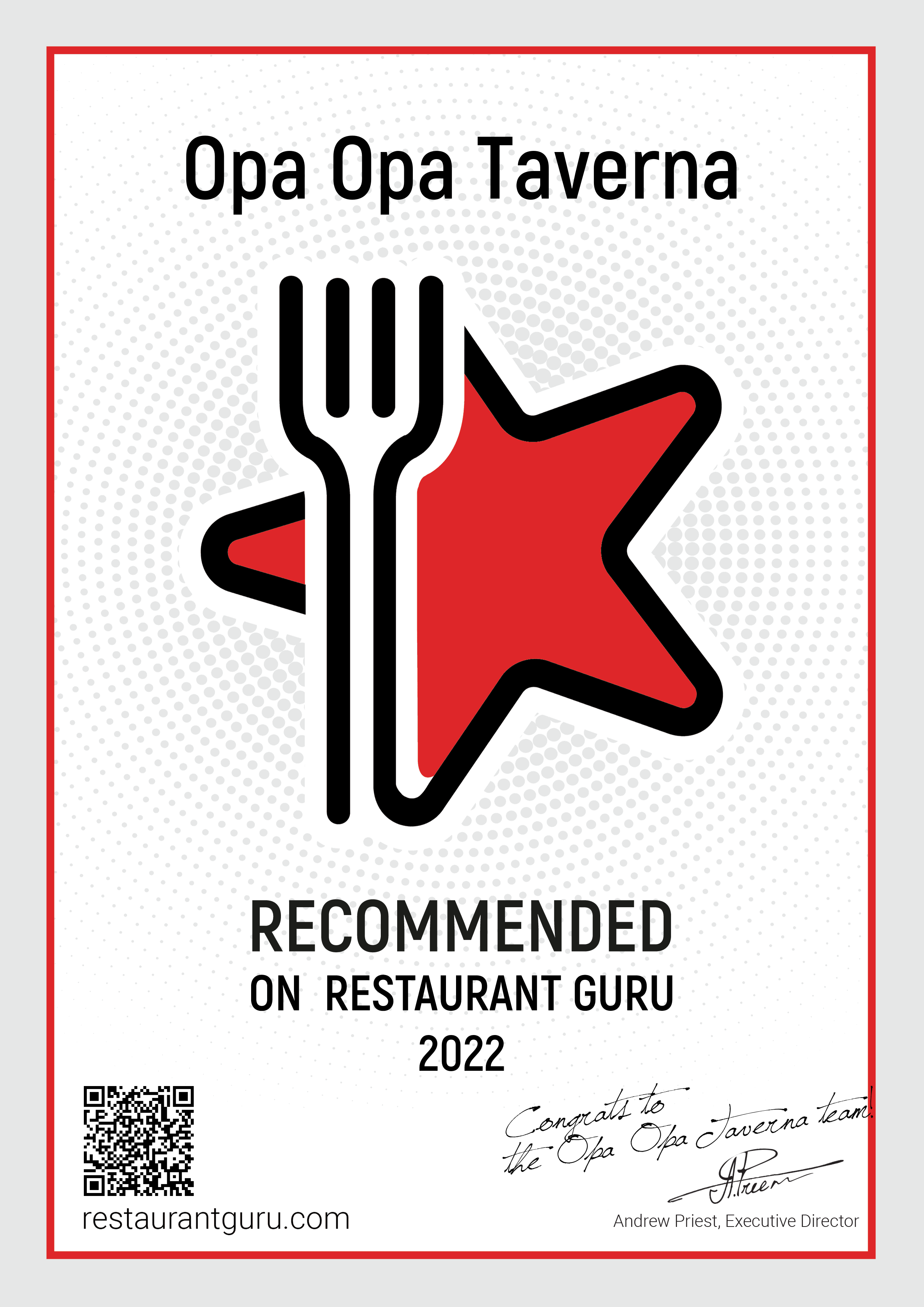 Recommended By RestaruantGuru.COM
RestaurantGuru.Com is one of the world's most popular foodie websites with over 30 millions monthly users.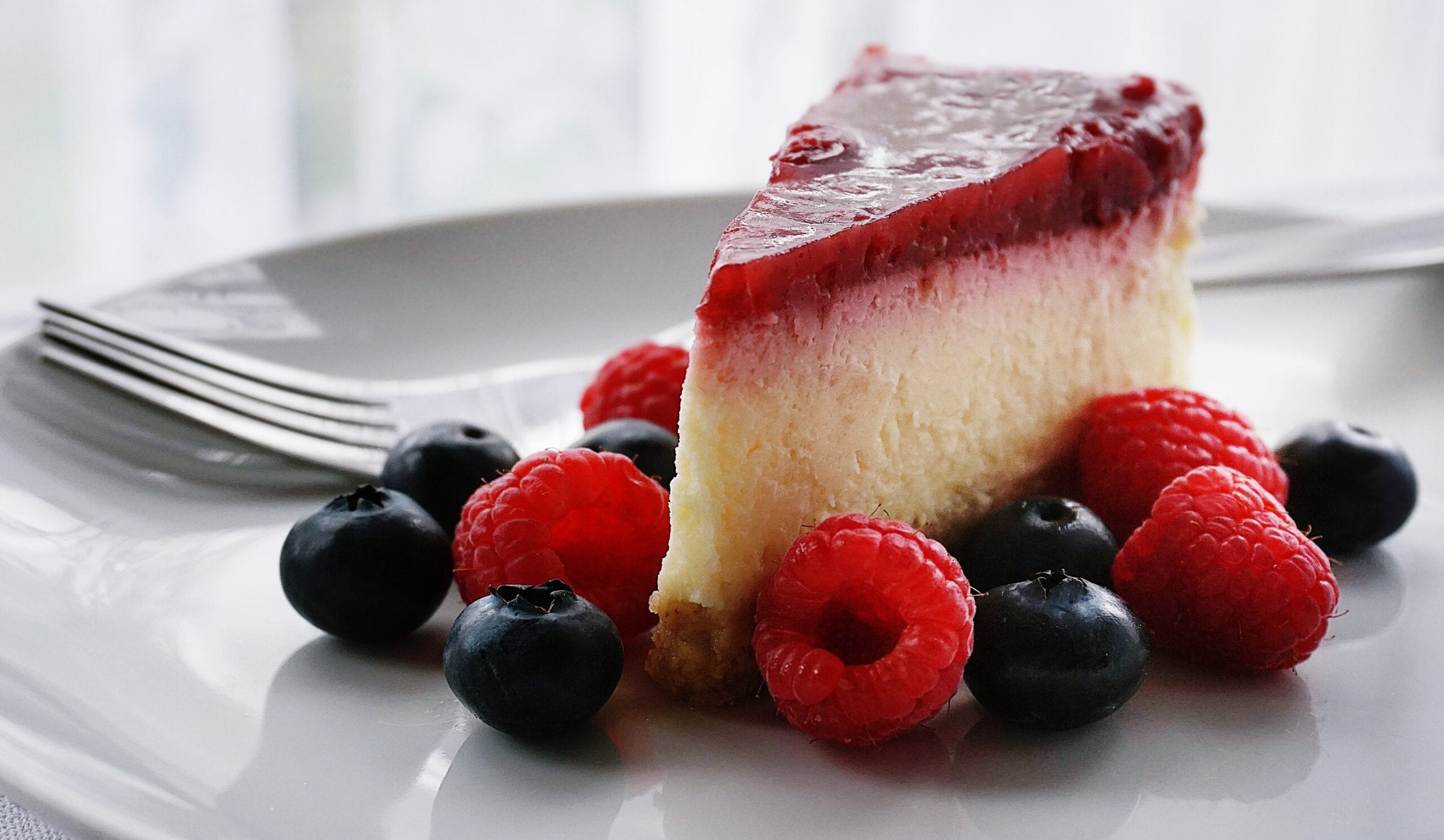 Delicious Desserts From Our Bakery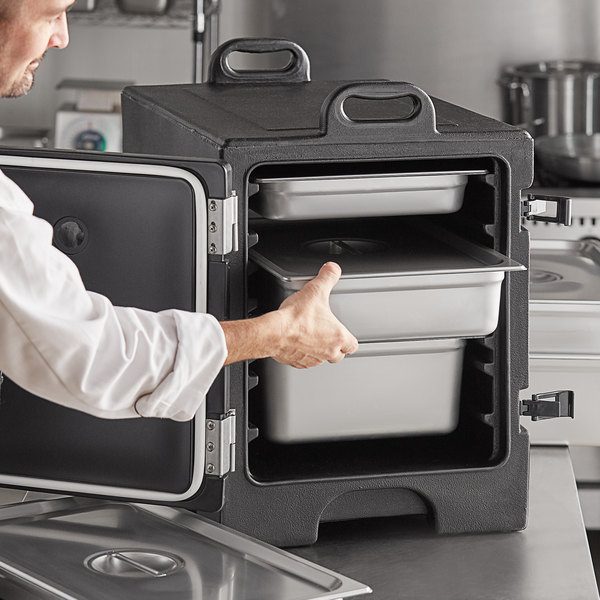 Easy Pick Up & Return
With Our Cater Gators
7 Hour Temperature Retention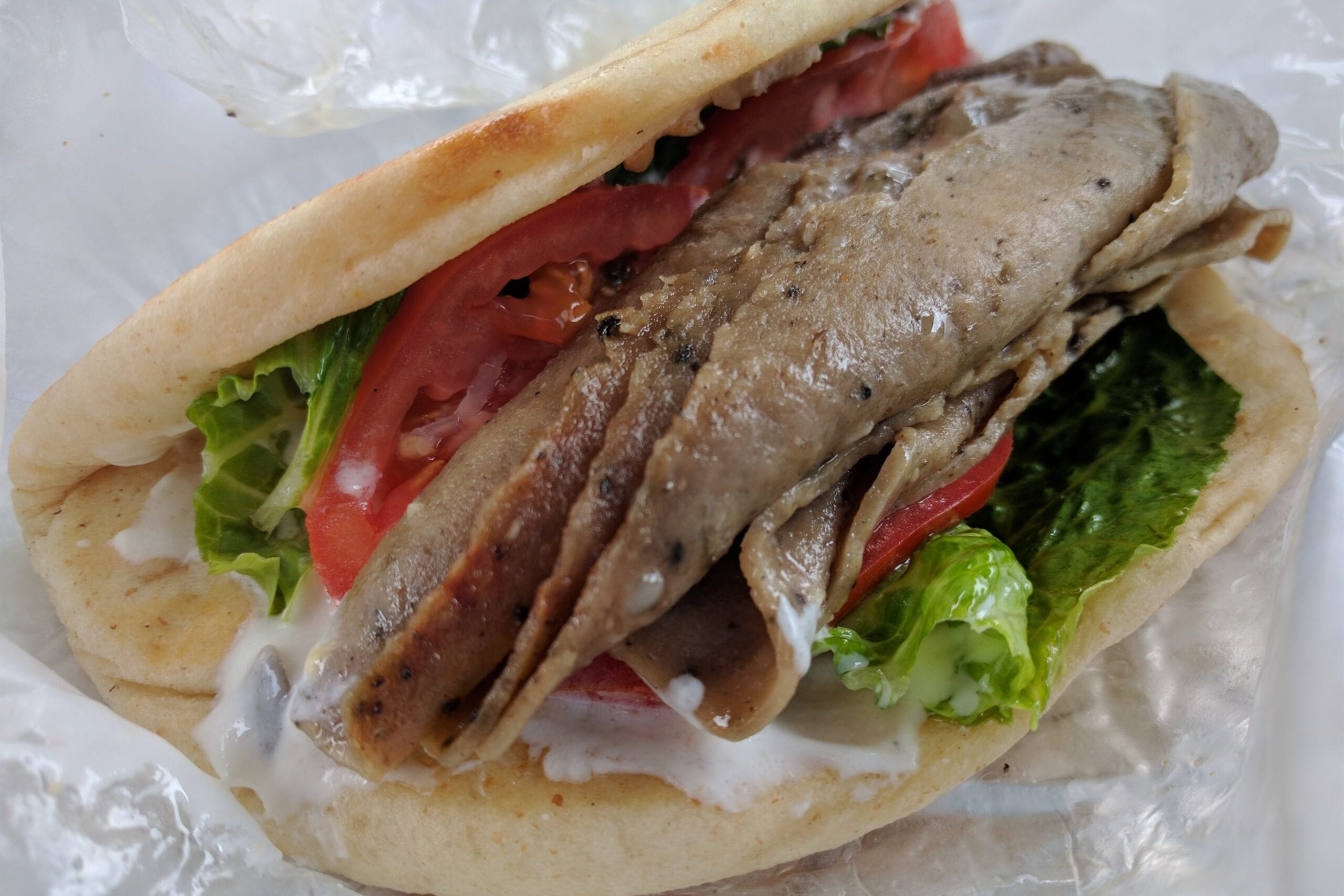 Greek Gyro
Let us help you celebrate your next event
Choose From Items From Our Popular
my big fat greek menu!
Traditional Greek & Mediterranean Dishes for All Occasions
Easy Pick Up & Return
With Our Cater Gators
The CaterGator black front loading insulated food pan carrier provides the versatility and quality to safely deliver pans of food.
This pan carrier with Vigor stainless steel hotel pans and lids delivers the durability and the stability your food needs to arrive intact and at the proper temperature. This set includes a food pan carrier along with five full size 2 1/2″ deep stainless steel hotel pans and five stainless steel hotel pan covers. Made of durable polyethylene and insulated with polyurethane foam insulation, this carrier helps maintain the proper temperature prior to delivery, keeping hot food hot or cold food cold for up to 7 hours.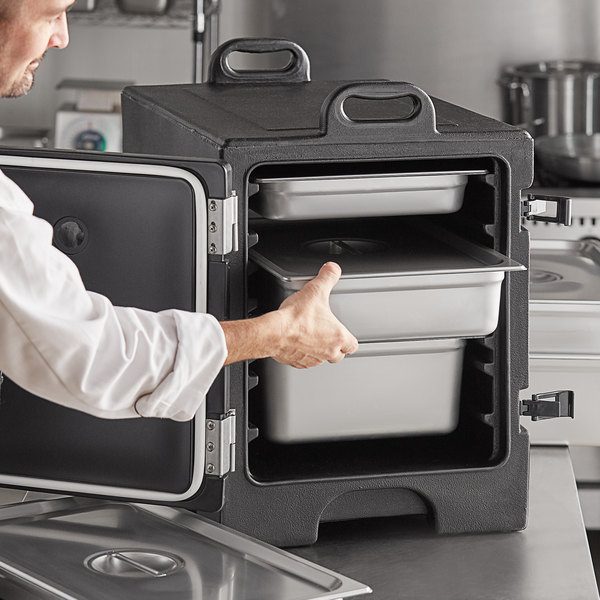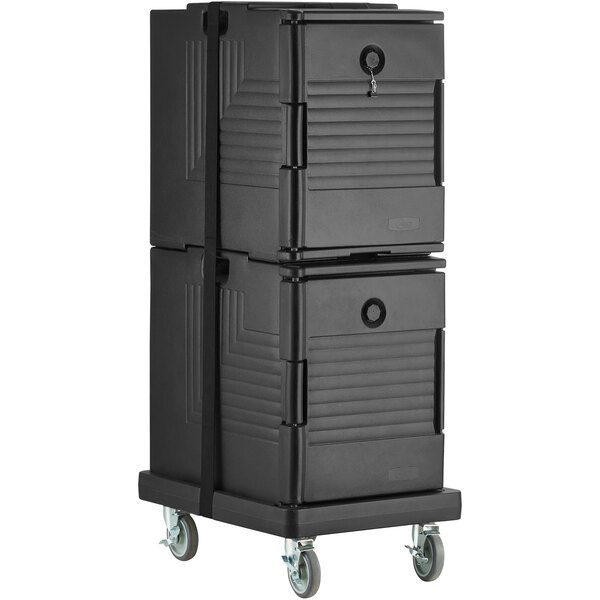 7 Hour Temperature Retention
Because the carrier is made with polyurethane foam insulation, it offers superior temperature retention and maintains hot or cold food temperatures for up to 7 hours. For use with cold dishes, pre-chill the unit with its door open in a walk-in refrigerator or freezer. For pre-heating the unit, place a hotel pan of hot water into the unit, and close the door for 20 minutes prior to loading your hot dishes.
Easy Clean Up
Easy clean up – just put the empty pans back in the Cater Gator and your're done.
What Our Customers Are Saying
Check Out Our Google Reviews!
4.7 Star Rating – Over 150 Reviews
Here are a few of the most recent.

Delicious, large portions. Baklava is fresh and flavorful!

Rachel Jones

Absolutely amazing.
Food was fresh. Staff was exceptional. Prices were reasonable. Better than some of the food we paid 3x as much for at Myrtle Beach.
Some outdoor seating, but not enclosed so no alcohol outside.
Vegetarian options: Plenty of fresh veggies for salad, but limited other offerings.
Kid-friendliness: Kids menu and high chairs
Parking: Plenty of parking. It's in a strip mall near Publix.

Jaridd Leute

I love Greek food after visiting there in 2017. So wherever I travel on business I always try to find a Greek restaurant. This was definitely one of my favorite. The food was excellent. It was really clean, people were nice, the portion was large, and the slice of baklava for later was delicious. If I lived in Myrtle I'd eat there all the time! Ευχαριστώ πολύ!!!! Το φαγητό ήταν νόστιμο!!

Dan Griffith